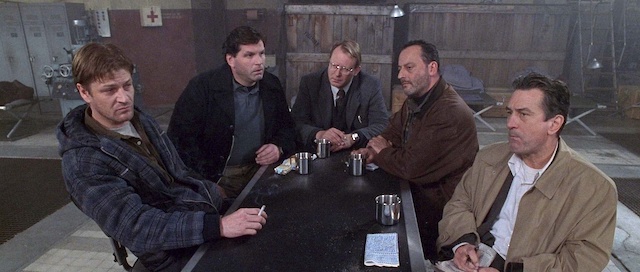 Why understanding each suspect's relationship to the victim, builds suspense in your mystery novel.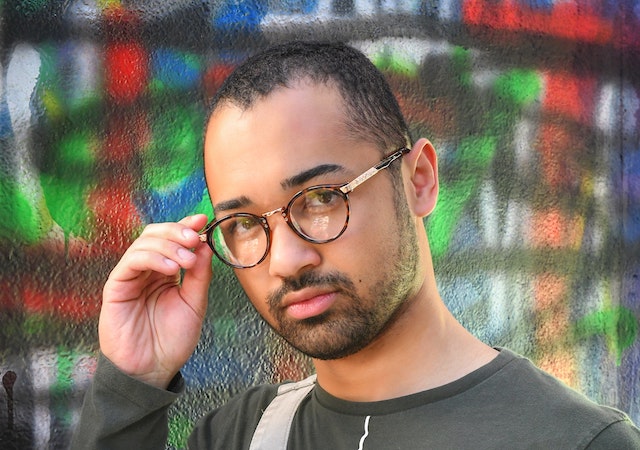 Tips to create three-dimensional, believable suspects to confound your mystery sleuth and keep readers guessing until the end.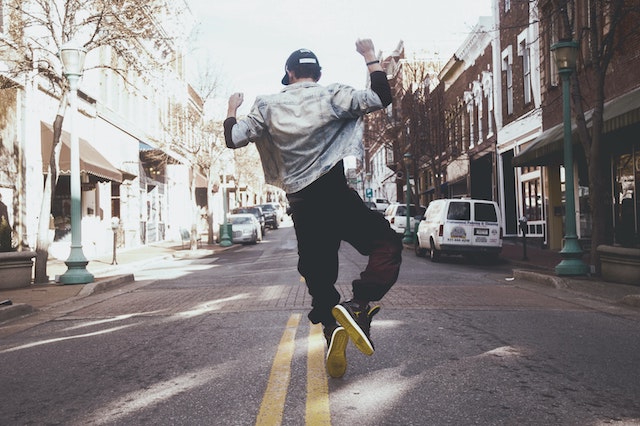 Supporting characters enlarge your story, provide insight into the protagonist, and engage readers. Learn how to create and keep track of your supporting characters.