The Online Mystery Writing School Will Get Your Mystery Done!
Do you want to write a mystery?
Have you started one and are stuck and can't finish?
Then you need Write A Killer Mystery.
Write A Killer Mystery is an introductory course for first-time writers with everything you need to know to write a complete mystery novel.

It's a straightforward easy-to-follow guide that will take all the guesswork out of how to write your book and get your author career off to a confident start. (Suitable for beginner to intermediate level mystery writers.)
What You Will Learn:
Take your idea from concept to story
Create a super sleuth that readers will love.
Master the secrets of all the suspects, including the villain.
Research details that bring your story to life.
Use your story idea to plan your mystery.
Write your story scene by scene, but not necessarily in order.
Hide clues in clever ways to keep readers guessing.
Revise your draft for polish
Check out the Course and Start Writing!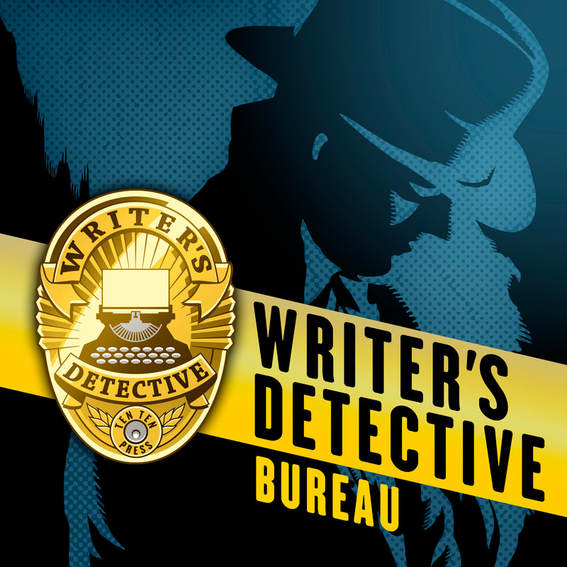 B. Adam Richardson –
Detective, Law Enforcement Technical Adviser, Host Writer's Detective Bureau, Student
"She's really knows her writing. She knows her stuff!"
Writer/ Director, Derailed Entertainment
"She will help you get to your highest creative potential. Go for it."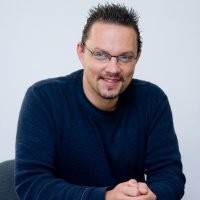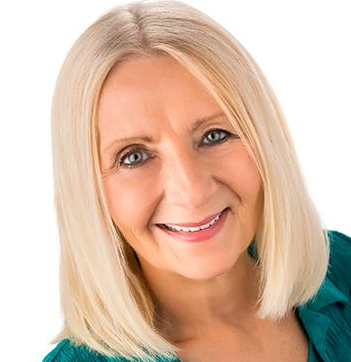 Lora Lewis
Student Writer
"I love your class. I'm so glad I found it! I've taken classes before, but they all focus on the same thing."