Techniques to make novel scenes unpredictable with omission and surprise.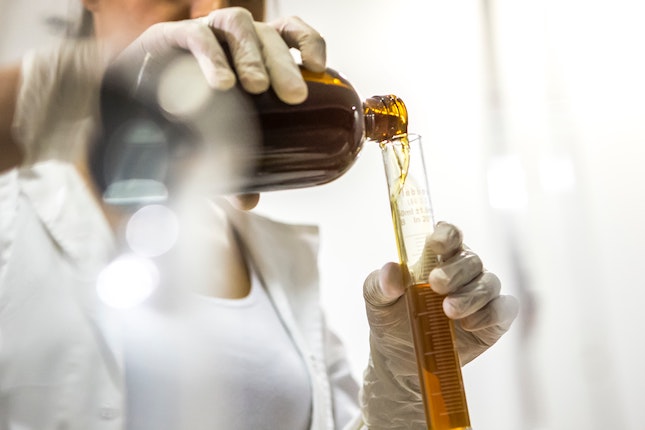 The six basic scene components and how they help you create a tight, focused scene for your novel.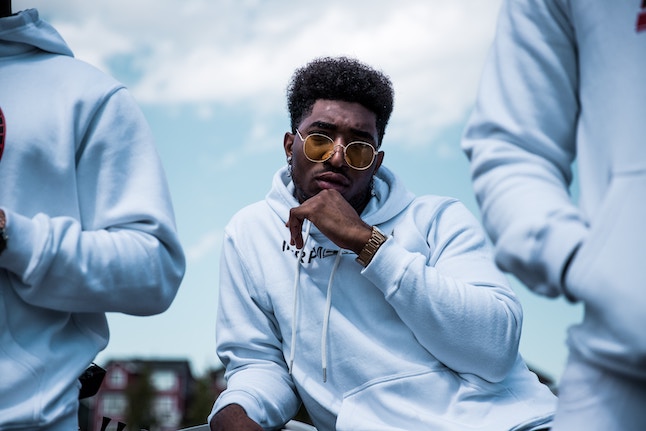 As you build your story alternate between action and reaction. Before you write a scene you need to know the basic structure of the type of scene that comes next in your mystery.