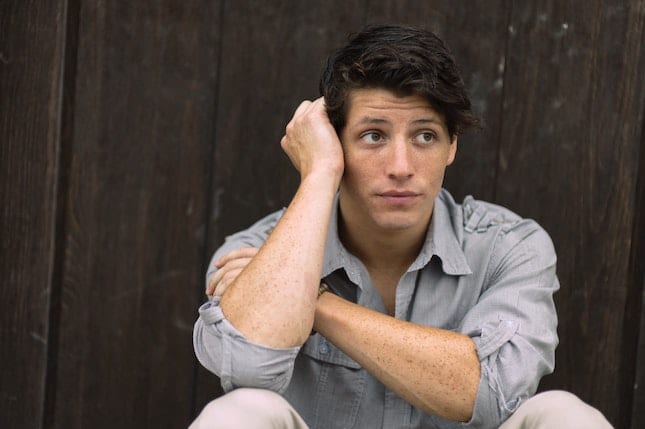 10 reasons why emotional tension is important to your mystery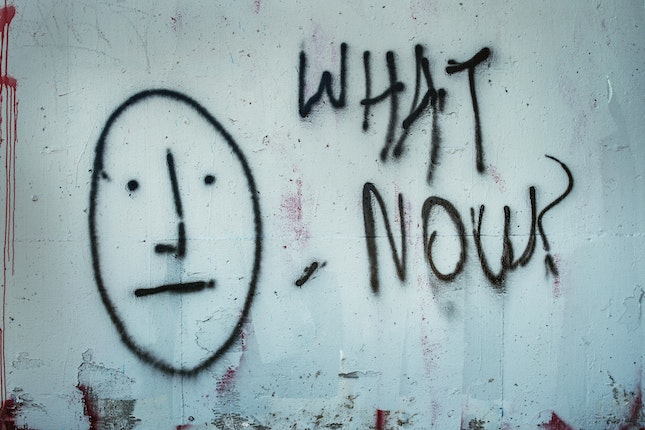 Create microtension with emotional words to make your reader ask What now?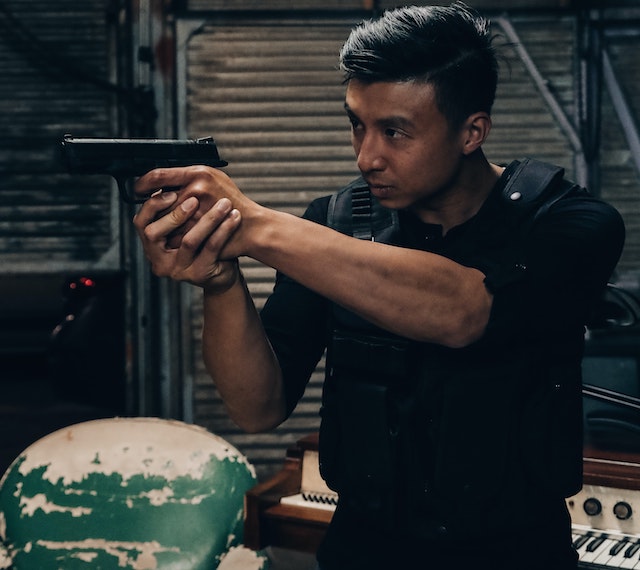 Tension drives your reader to want more. Learn how to build tension scene by scene. Use a tension-building formula to build curiosity and momentum in your mystery novel.