Writing Vacation: The First Week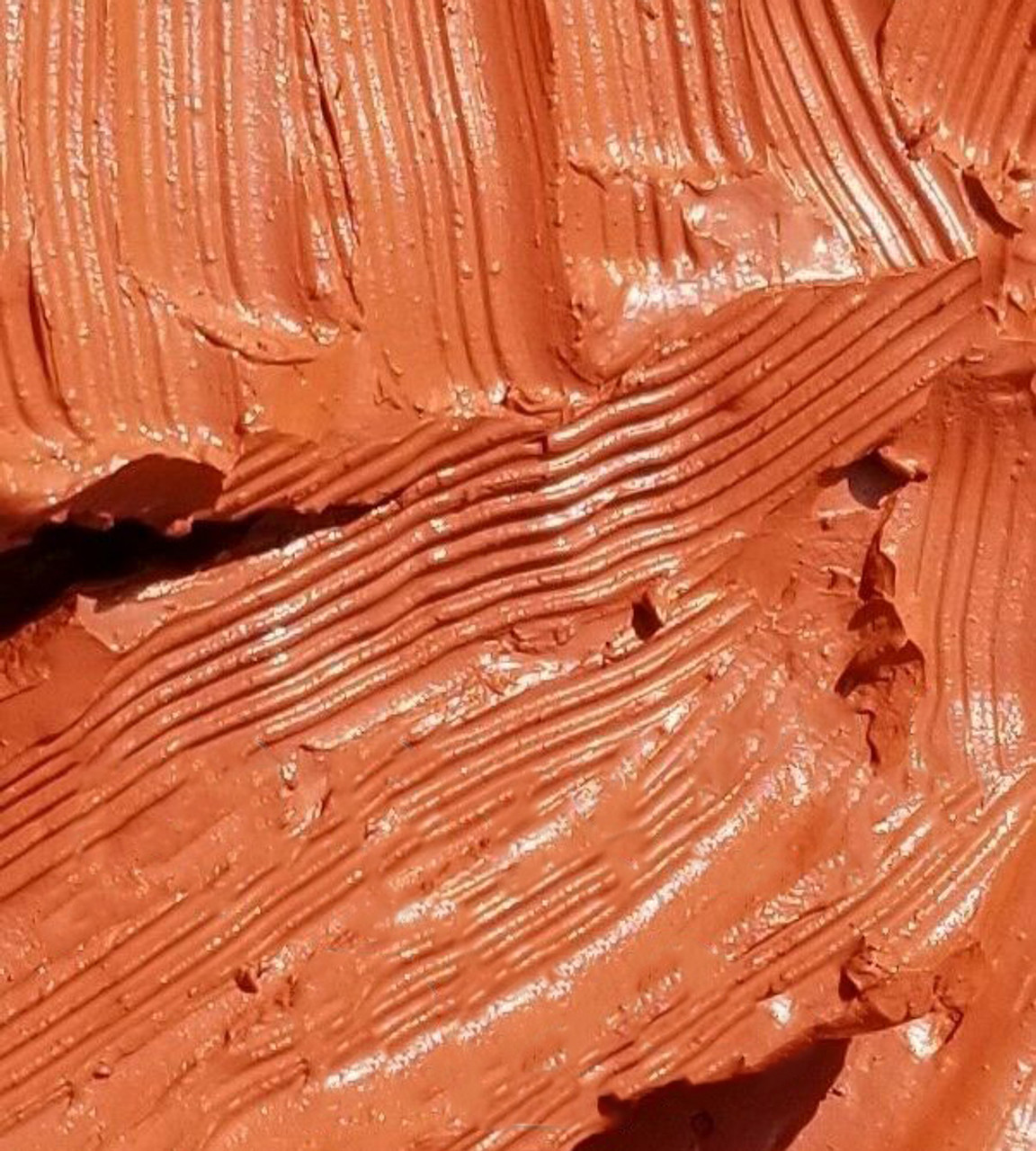 The writing vacation is working. I highly recommend reorganizing your time so you can write more.
I'm posting brief updates on Facebook and LinkedIn. Every image, link, or video is somehow connected to the story, Death of a Lonely Cloud.
Here's a brief recap.
Day 1 – Create edits in three different scenes from comments from Vaseem Khan crime writing course.
Day 2 – Villain character development. Villain timeline to integrate separate episodes.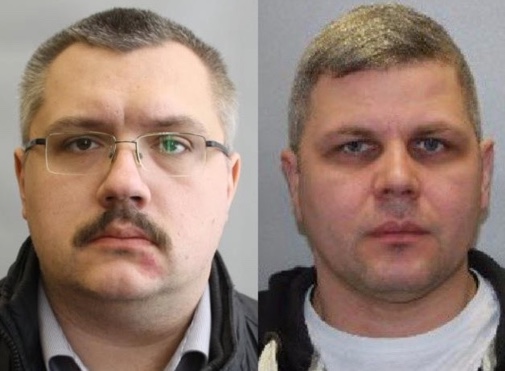 Day 3 – Write half a chapter, integrating with a previously written "floating in space" scene. Write half a synopsis for the final class with Vaseem Khan.
Day 4 – Finish synopsis. Minor edits. Waiting for it to sit for a couple of days before final edit and submission.
Day 5 – Create a 3k word document for course submission. Truncate chapter 2 to include a snippet of the villain sequence. More edits. Finish another book chapter. So many edits: commas in, commas out, words deleted, words changed, words added.
Day 6 – End one chapter. Complete a second chapter.