Writing Vacation: The Second Week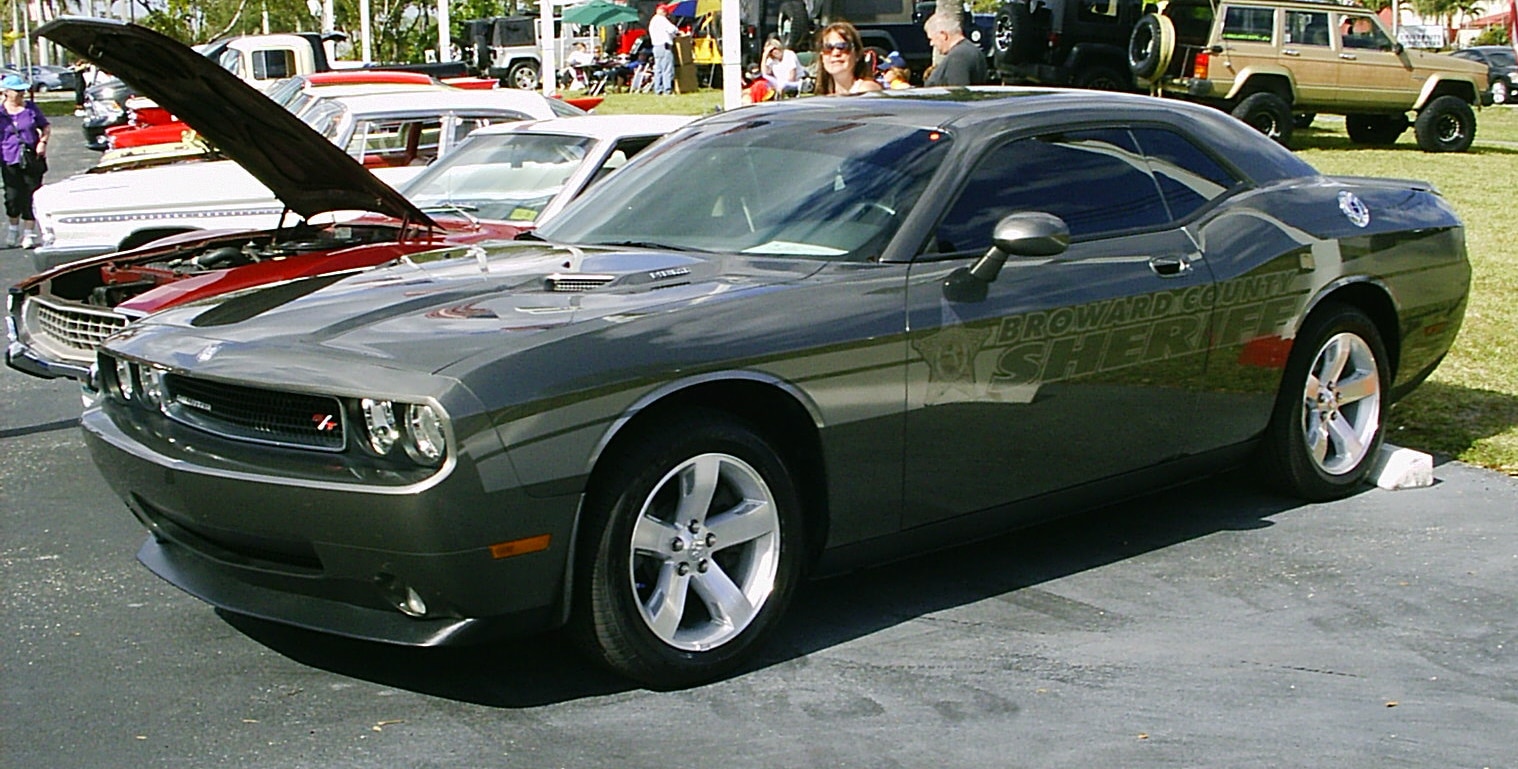 Some days the writing vacation from tasks is a push. I still have work. No vacation from that. But I'm pleased with the progress and enjoying the process.
Recap of week 2:
Day 7 – One last synopsis edit. Submit first 3k words and synopsis to Curtis Brown Creative. Brainstorm Christmas 2023 mystery.
Day 8 – Start private Pinterest board for cover ideas for Christmas 2023 cozy mystery. Adjust plot outline. Write another villain sequence.
Day 9 – Heavy work schedule, but managed to finish the villain segment. Yes, I gave up a lot of activities, but not work. They do not work, they shall not eat.
Day 10 – Another heavy work day. Finished the villain segment and half-way through another chapter.
Day 11 – Procedural and crime scene chapter.
Day 12 – Rework crime scene chapter.
Day 13 – New minor character. New witnesses. Chapter expansion.
Again, each image pertains to a scene or event in the story.
Jane's Dodge Challenger
Russian tea room cabbage rolls
The victim in a Russian tea room
General store setting
Profiterôle
AI image of female detective in the redwoods
Irish Wolfhound
Thanks for following along.
Zara