Get Inside Your Character's Body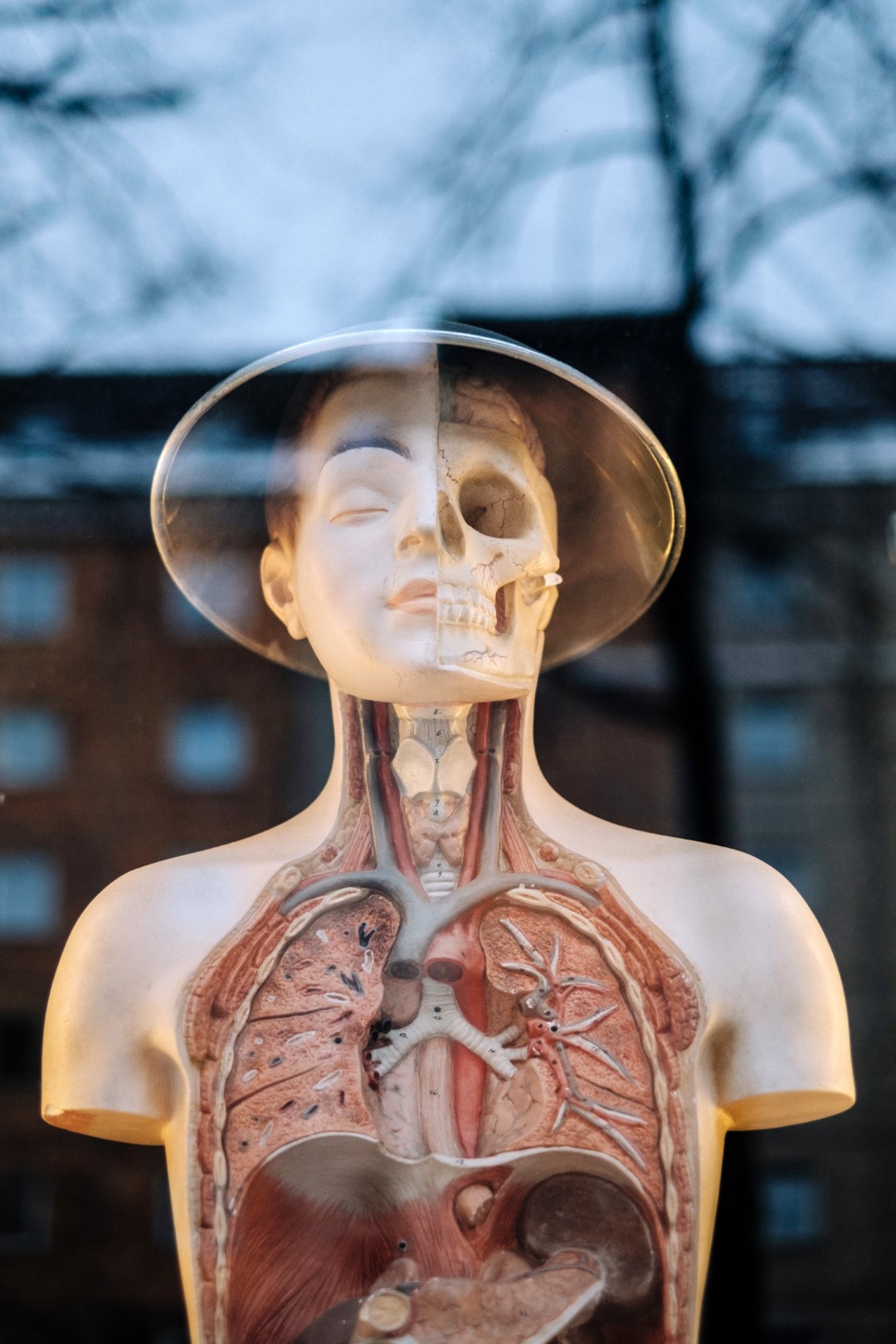 Body Details to Improve Your Story
Most writers don't think of anatomy and physiology when they are creating a story, but you can enhance reader engagement with body part details. If you find your characters all nodding in agreement or sighing in resignation, try expanding your view of the character.
Every emotion sets off physical responses in the body. You can use the details of these responses to enrich your story.
The next time a character has a response, think of their whole body from head to toe. What are their hands doing? How are they breathing? What is their body position? Use one of those responses in your story.
Many writers act out a scene to get a better feel for how characters feel. You may feel self-conscious the first time you try, but putting yourself in your characters' roles and physically acting out a scene gives you details you wouldn't think of typing on your computer. ​
Your Head-to-Toe Checklist
Think about every part of your character's body to create detailed reactions. You be on your way to creating vibrant and complex characters. You'll make your characters knowable to the reader and the details create empathy. They'll know when your sleuth has a worthy opponent and when
a suspect
is lying. And, they'll know your sleuth's reactions to those characters.
Each time you need to create action between characters give each character a body review. Here's a list to help you go from top to bottom.
Head

Hair

Scalp

Brain

Forehead

Temples

Eyebrows

Eyelids

Eyes

Nose

Cheeks

Ears

Lips

Mouth

Tongue

Teeth

Jaw

Chin

Face

Neck

Throat

Voice

Shoulders

Torso

Chest

Heart

Lungs

Stomach

Back

Bottom

Arms

Hands

Fingers

Legs

Feet

Toes

Skin

Veins

Muscles

Bones
List source; Valerie Howard books.  
The reactions you use for each character depends on the point of view (POV) in the scene. Your sleuth can't know what's going on internally – brain, stomach – but she can use her powers of observation to note other physical reactions.
​
Breathe Life Into Your Characters
Readers identify with physical reactions. They understand because they experience these reactions themselves. Tie the physical reactions to emotions bring characters alive.
Seasoned writers use this technique as they write. Beginning writers may focus on these bodily reactions during editing. In the speed of just getting it written you may write He nodded. During editing you have time to expand the physical reactions.
Two handbooks can help you work with these details:
Both books are available in both digital and print format. They are both great reference guides when writing character reactions. Add them to your library.
​
Realistic detail brings your characters alive for your readers. Use one or two examples for each reaction (don't overload your reader) to keep them engaged, sympathetic, and turning pages.

​Zara Altair 
​