The Second Argolicus Mystery
Get your copy of
The Peach Widow.
​
After Rome, before the Middle Ages, Italy belonged to the Ostrogoths.
A distressed widow. Greedy brothers. A huge farm dog. Argolicus unravels the threads.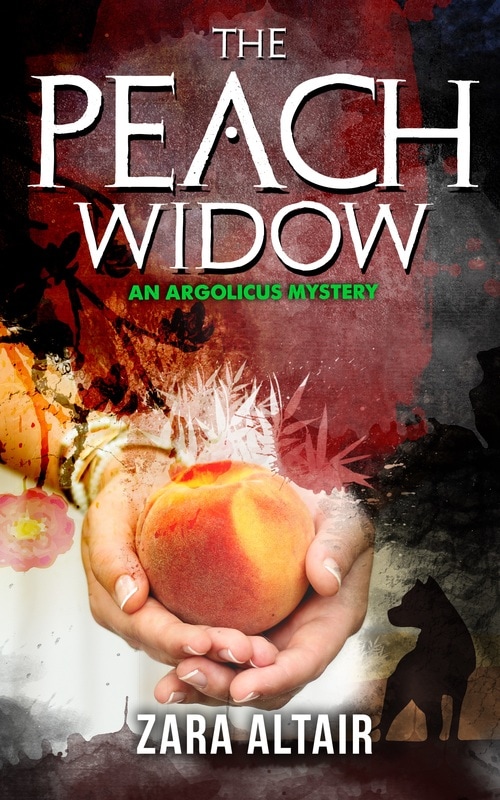 Argolicus and Nikolaos Visit A Farm
When Argolicus, is asked by his mother to counsel a grieving widow on the laws of inheritance, he finds the law will serve her cruelly. Her stepsons want her out and there is no recourse.
When a field slave falls during peach harvest, suspicions grow when Argolicus and Nikolaos learn more about the family and suspect that the death may not be from natural causes. As they question the family, they discover greed and begin to distrust the stories they've been told.
History and mystery. Order your copy today.
​Zara Altair