Want to Write a Mystery? You Can!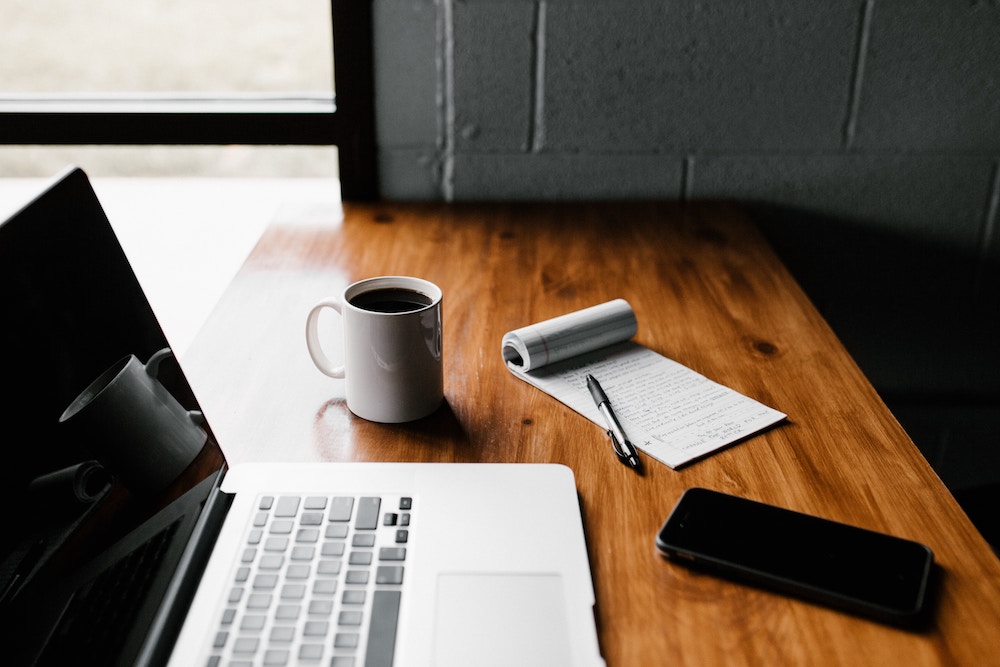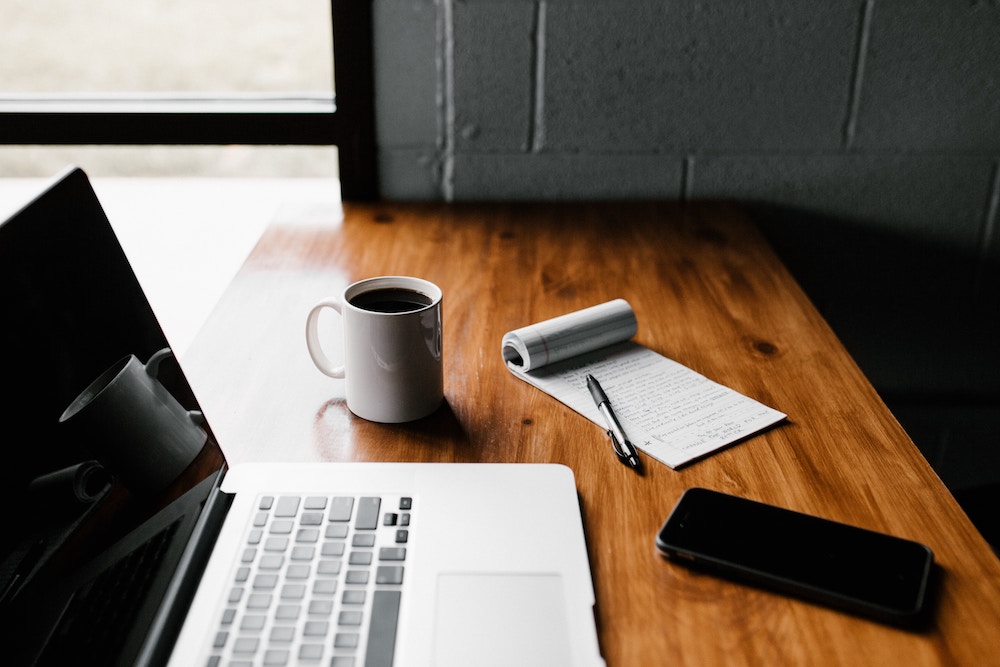 Join The 3% That Finish Their Mystery
It's a long journey from a story idea to writing The End of a novel. One story idea needs to grow with setting, characters, and plot to reach a satisfactory conclusion.

Because a mystery novel is a large writing process, most writers who start a novel in any genre do not finish. Just three per cent of writers finish the novel they thought started with a great story idea.

A mystery needs certain components to satisfy mystery reader expectations.

Mystery Components
A baffling crime, usually a murder.
An investigator committed to solving the crime.
A concealed killer.
The killer's cover-up.
Discovery process and elimination of suspects.
Evaluation of clues, sorting the true from the false.
Identification and apprehension of the killer, the reveal.
A sound process will help you turn your story idea into a full-fledged novel. Let's look at how the process works.

Story Idea
A naked dead body in an Amsterdam hotel. A quirky creator of handmade soap. A newly promoted police detective on her first case. You could start with a name, a place, or a situation but then you need to create a story that intrigues readers.

You'll need to build on that idea to create a basic story situation which you can write in one sentence.

This story sentence has three parts:
The protagonist's role
The protagonist's situation
The opposition that keeps the protagonist from his goal
This is the acorn from which you build the great oak of your story. All the conflicts, characters, and scenes you create relate to this story core.

Populate Your Mystery
Characters create the interaction, tension, and puzzle in your mystery. Your story needs characters to tell the story through action and dialogue.

Create a background for each character. The sleuth, the victim. the villain, suspects. And you may have subplots that require a sidekick, a mentor, a love interest. The more you know about your major characters, the better you can create realistic scenes.

The Setting
Your mystery happens in a place and time. The setting is like another character in your mystery that adds both realism and drama to your story. Use setting to ground your reader and create conflict in your story. From a wiped brow on a hot day to a cliff for the final confrontation, you'll need to use setting details in your mystery to create realism.

The Story Structure
A structure builds your story scene-by-scene. Basic structure keeps your story from wandering and builds tension to a climax when your sleuth reveals the killer. Along the way, your sleuth becomes committed to solving the murder, discovers clues, interviews suspects, and finally pierces through the killer's screen to reveal their misdeed.

Structure helps you write 60, 80 or even 100 thousand words or more to create a complete mystery novel.

Write Your Mystery
Once you know your story, populate it with characters, base it in a specific setting, and have a basic idea of the structure, you'll spend hours writing your story one scene at a time.

The story doesn't write itself, you need dedication and discipline to create the flow that sends you through writing scene after scene.

The Big Mystery Picture
A mystery is a puzzle that your sleuth solves. Your readers follow along with the sleuth checking evidence, questioning suspects, to organize the puzzle pieces into a complete picture. You want to keep the puzzle challenging for your readers so they don't guess before your sleuth.

First-time writers can struggle with all the pieces that compose writing a mystery. Now you have a solution. Write A Killer Mystery is a course designed to walk you through the steps. to lead you from your story idea to writing The End and beyond.

I based the course on years of helping writers struggle with completing a story and fixing stuck places. If you are ready to write your first mystery or have one that got stalled, This course will help you get to The End.

Photo by Andrew Neel on Unsplash