Writing Vacation: The Third Week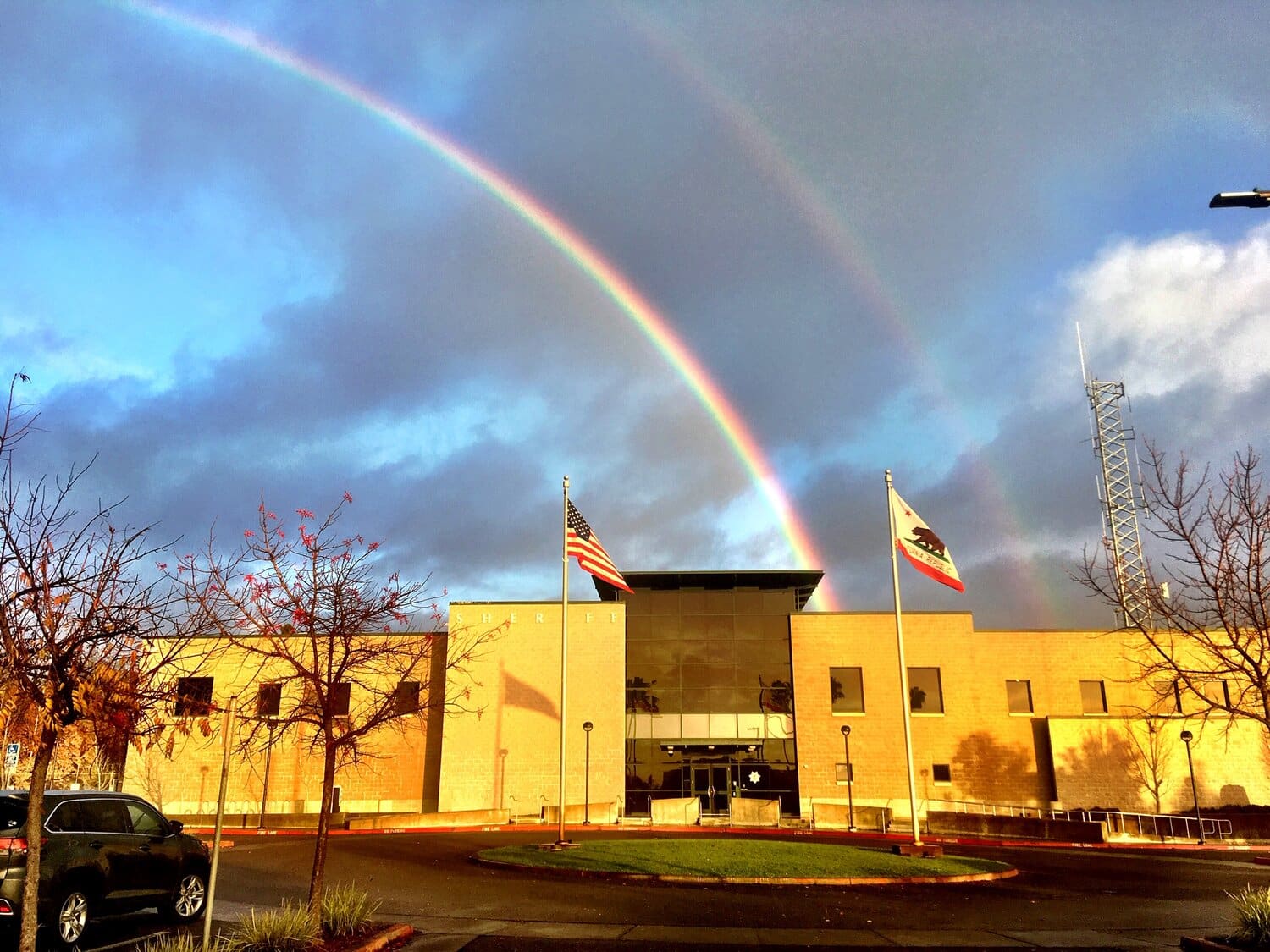 The best thing about this writing vacation experiment is writing every day.
Although I eliminated several weekly tasks from my schedule to concentrate on fiction, I still have employment writing tasks. Some days I struggle with the fiction after writing 2k + words for work.
Here's the review:
Day 14 – Hit the wall. First day of this experient when I didn't write a word.
Day 15 – Paranoia in a small town. Witness, but not a suspect.
Day 16 – A scene, not an entire chapter. Brief background research for the next Jane Sharpe novel. (I had an idea, fleshing for out the concept.)
Day 17 – New chapter, closer to the villains. Partial next chapter.
Day 18 – Crime scene, villain's cabin, the pesky reporter. Evidence.
Day 19 – New chapter done. Follow up on the second victim. Evidence on the first victim.
Day 20 – Interview. Is a witness a suspect?
I'm disappointed that my progress is slow. On the other hand, I am pleased with what I have written.
Thank you so much for following this experiment.